About Collectible Artwear
Collectible Artwear - A division of Elaine Coyne Galleries
"As a four year old, my earliest memories include a visit to the Statue of Liberty and became swallowed up by the vibrant colors of the patinas."
Production Methods:
The patina colorations on solid brass and bronze are the peak of natural technical coloration. It brings joy to our customers. The process is done with unique formulas using a multilevel layering process, heat and torch. It takes years for our artisans to develop the skill. Our other finishes have gotten a following but never to the extent of my one of kind patina on brass or bronze. It was truly thrilling to develop this technique. The technique is a multi level process which separates us from all our imitators.
All pieces ship with a signed velvet pouch
 All pieces ship with an artist's bio
Shipping is free within the US
1 year repair/replacement guarantee
About Elaine Coyne Collectible Artwear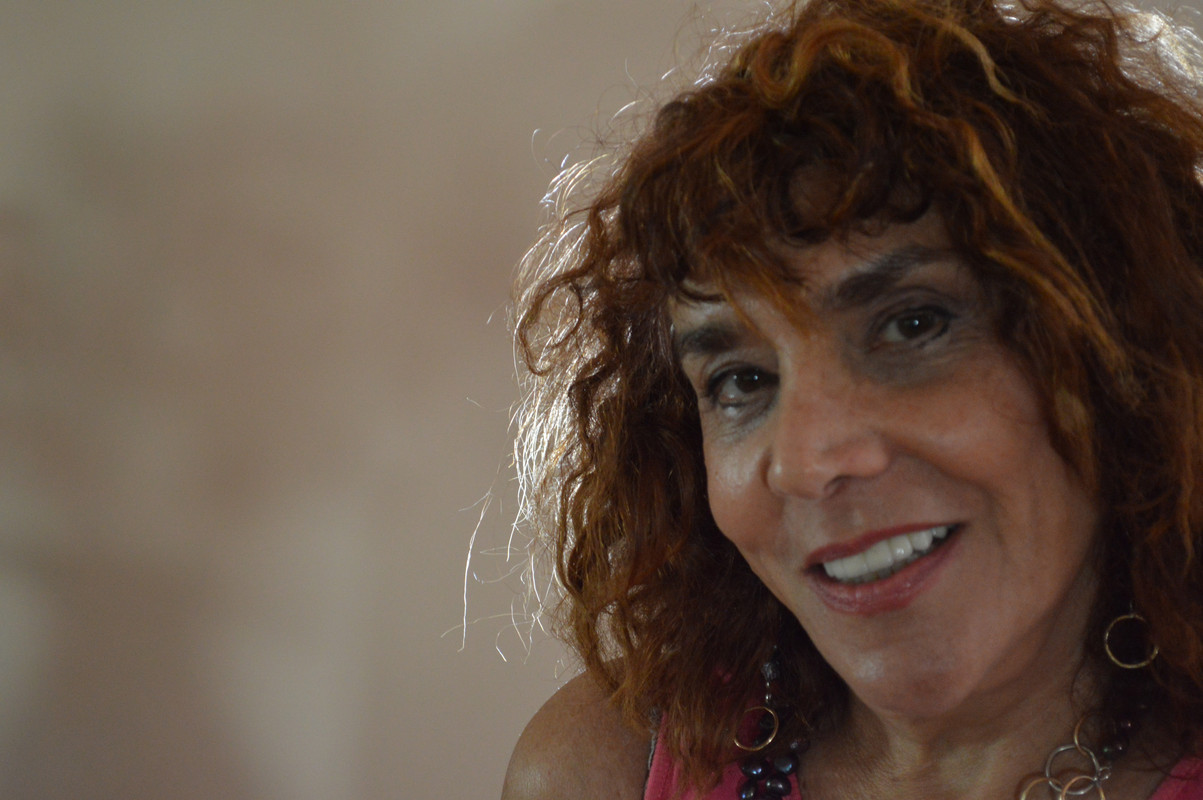 Elaine Coyne:
"I design with a concept of forever and for the love of art. There are no gimmicks just natural beauty and the essence of that love in each art wear collectible. We hope you love the glee we have in producing such special items and wear them with the authencity of your inner passion. Needless to say that our couture items are the most spectacular pieces in the line and we would be glad to steer you in that direction should you have a deep interest in finding the heart of these "best of Elaine Coyne". We will have them marked as the "best of Elaine Coyne". These would be in a higher price category and are always from our lost wax cast division. These are the mark of total excellence and we hope they are thoroughly appreciated by our dedicated fans."